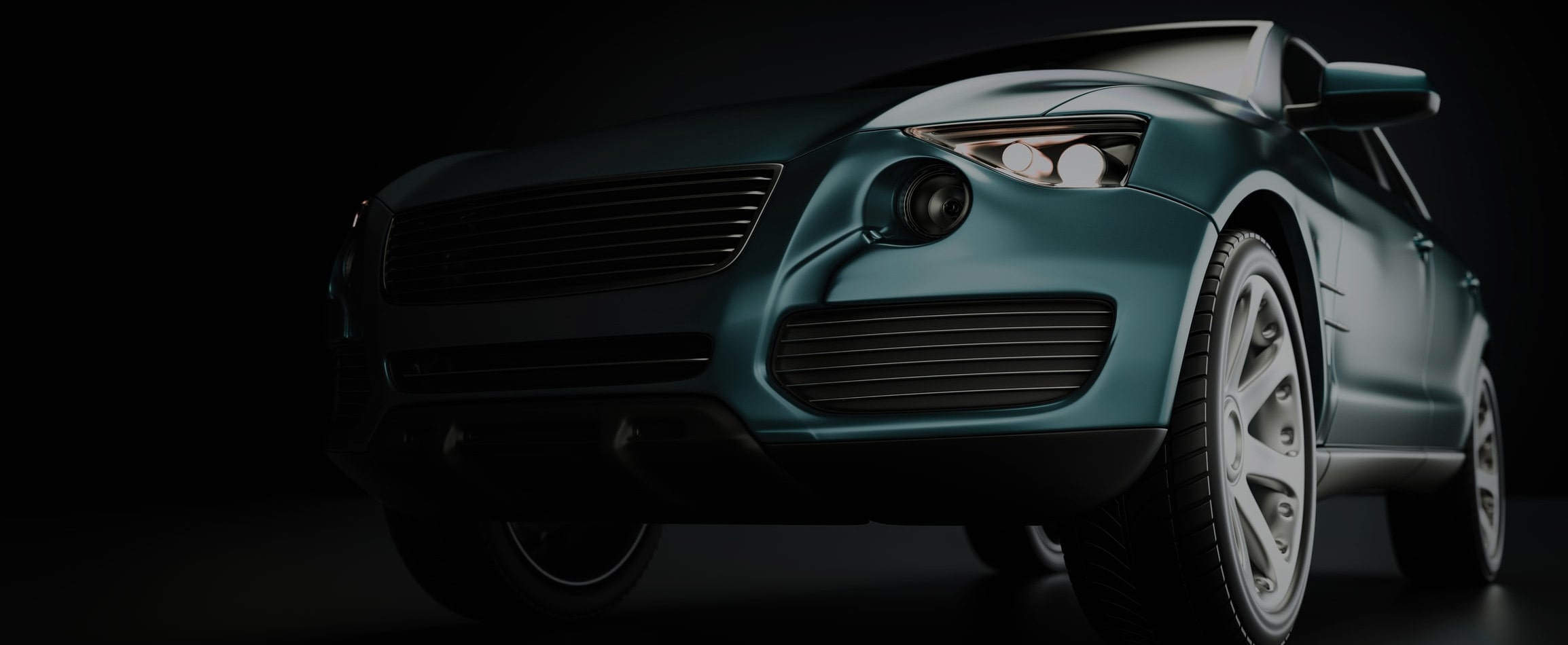 Your One Stop Shop For:
Alternators
Starter Motors
Batteries
Maf Sensors
About
Us
We are one of the UK's leading suppliers of Alternators, Starter Motors, Air Con Compressor pumps, Batteries, Maf sensors, Forte Products.
Established in 1978 We take pride in our excellent sales, Customer service and aftercare.
We are more than just a supplier, We have our own team of skilled technical specialists, A workshop, And all the required equipment and latest test benches on location. With over 35 years experience why shop anywhere else.
We are the premier UK supplier of car and van alternators, starter motors, batteries and Maf sensors
Read More